Syria - Civil War - La Stampa
Interactive project on Syrian civil war, started on March 2011 and still on. The project shows the two factions on the battlefiels, the worldwide participation and the numbers to realize the human tragic events in act today.
2013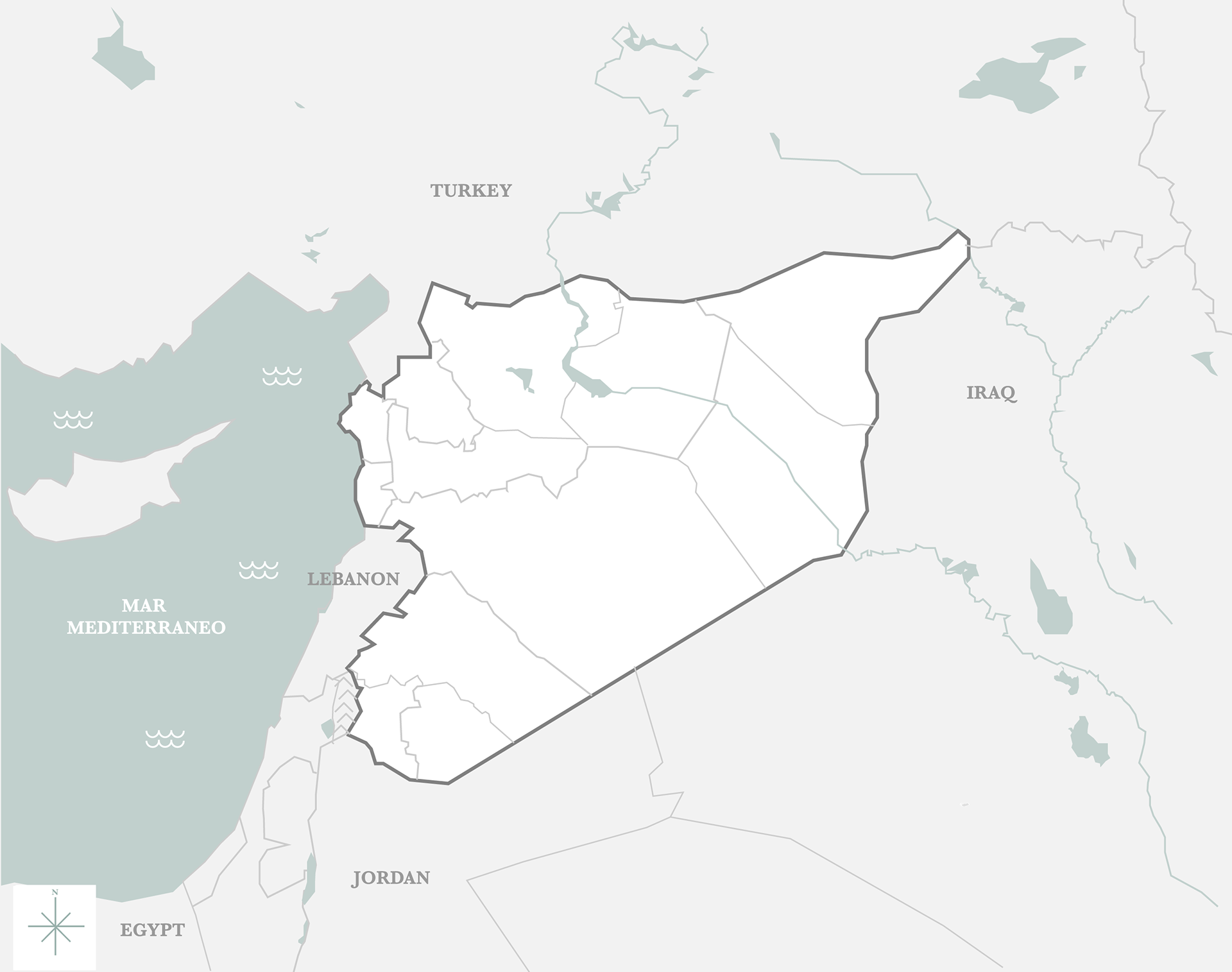 Interactive project on the ongoing Syrian uprising and civil war.
The project shows the two factions on the battlefield, the worldwide participation to the conflict,
the updated death toll and the huge refugee crisis